We will be meeting via "Zoom" until further notice. Please pray for those in our community who have the virus, the health care workers who are caring for them, and those who are suffering hardships because of lack of work, etc.
The Sabbath School and Church Service will be conducted through an on-line app called "Zoom." We highly recommend that you download the Zoom app onto your devices today, to prevent you from missing tomorrow's services because of potential download issues. 
Also available for download, on many apps, and online, is the SDA Church Hymnal which will allow you to follow along during the song portion of our service.
Pastor Stephen & Judy Evenson
Fairbanks SDA Church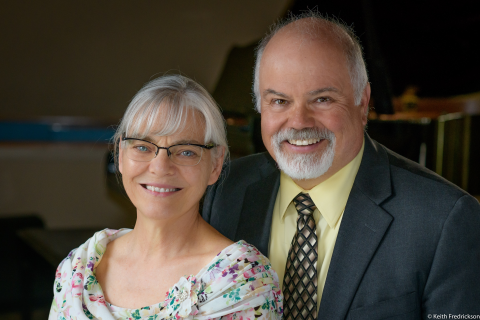 ---