Announcements and Upcoming Events
Operation Christmas Child 130 shoe boxes is  our goal for this year. Boxes and other resources are available in the gym on the right hand side of the stage.When you have a completed shoe box, it can be dropped on inside the Christmas box in the gym by November 23rd . How to pack a shoe box and other resources can be found on the Samaritan's Purse website. Contact Gail with any questions.
Annual Pie and Silent Auction November 23rd! Start digging out those pie recipes and warm up your bidding arm for the biggest fundraiser of the year for Golden Heart Christian School. A haystack dinner will begin at 5pm, and the outcry bidding will begin at 6. We had an awesome variety of goodies to auction off last year and can hardly wait to see what's brought this year!
Fruit Sale Fundraiser for Golden Heart Christian School orders are currently being taken. This year the fruit will be coming from California with the options of:
20lbs California Navel Oranges - $44
20lbs Grapefruit - $44
20lbs Clementines - $48
20lbs mixed box of the three fruits - $48
To place an order, contact Jane or Valia by November 18.
 Wednesday Night Service will be continuing the series  "Finding Jesus in the Book of Revelation".  Mid-week services are every Wednesday starting with a light meal at 6:15pm and the study starting at 7pm.
Loving Families We have upcoming dates for loving families. Contact Holly or Nanette to take part in training or to sign up to volunteer for the upcoming session.
New A/V Computer In order to enhance our worship experience, the A/V department is looking to upgrade their computer. Donations can be given through a tithe envelope to "A/V Computer Upgrade", or through AdventistGiving Online.
Looking Ahead
Religious Liberty Sabbath April 25th. We will hear from Lincoln Steed of the Northwest Religious Liberty Association during the church service and after potluck at 2pm.
---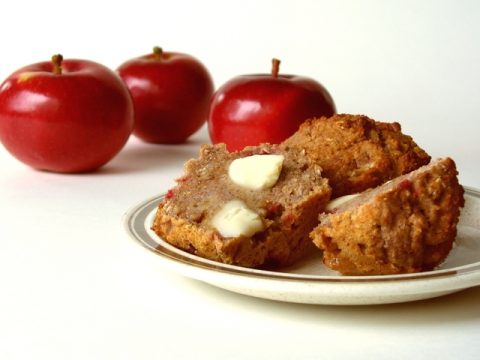 Sabbath Morning Breakfast served in the Old Sanctuary at 9am. Enjoy food for the body before Sabbath School at 9:30am gives you some food for the soul. All are welcome.
Weekly Fellowship Potluck is held in the gymnasium following the 11:00am worship service. If you bring a dish to share, please have it prepared before potluck is served.
Mid-week Services are held every Wednesday evening, beginning with a light potluck meal at 6:15,  followed by prayer and Bible study at 7:00.