Announcements and Upcoming Events
Final Empire "The United States is the wealthiest, most powerful nation that has ever existed. Its rise was no accident. It was formed out of hundreds of specific events that started 3,000 years before the adoption of the U.S. Constitution. But today, is the strength of this nation eroding? Did the Bible see it coming? Will America be history's final empire?" From finalempire.com 
The Fairbanks SDA Church will be presenting this series beginning January 30 at 7pm, and continue Jan. 31 at 7 pm, and Feb. 1 at 11 am and 2 pm.
Sabbath, January 18 at 5:30 we will be having a vespers service brought to us by Jim Kincaid. If you missed his last presentation, you missed a real treat. Please don't miss this one. Following the Vespers service we would like to invite you to game night. Bring your favorite snacks and some of your favorite games and join us as we play together.
February 8, Vespers service & movie . Vespers begins at 5:30 then at 6 PM there will be a concession stand where you can purchase pizza, popcorn, candy, soda, water, and nachos or chips and salsa. At about 6:30 we will be showing a movie. Please come and enjoy our Vespers service, snack bar, and movie. It promises to be a wonderful evening!
Women's Ministry Please join us in working on our "Days for GIrls" project this Tuesday (Jan. 28) at 6pm at Kathy's house, 795 Senate Drive.We will be ironing, cutting and sewing.  It's fun working together on these much needed kits. For more information on "Days for Girls" check out their website: www.daysforgirls.org. Questions? Contact Ruth Prato, Michelle Henry, or Kathy Stanley
Annual Valentine's Dinner and Talent Show February 15 with dinner beginning at 6 pm and the talent at 7. This fundraiser supports Golden Heart Christian School. Contact Karen Bergeron to sign up for the talent show.
Volunteers Needed! The cleaning service for the church will end after December. This Sabbath you can sign up for which area you would like to clean for a particular week. Thank you in advance for supporting our church and working together as a church family!
Announcement Deadline is Wednesday night. Please email the announcement to 
New A/V Computer In order to enhance our worship experience, the A/V department is looking to upgrade their computer. Donations can be given through a tithe envelope to "A/V Computer Upgrade", or through AdventistGiving Online.
Looking Ahead
Religious Liberty Sabbath April 25th. We will hear from Lincoln Steed of the Northwest Religious Liberty Association during the church service and after potluck at 2pm.
---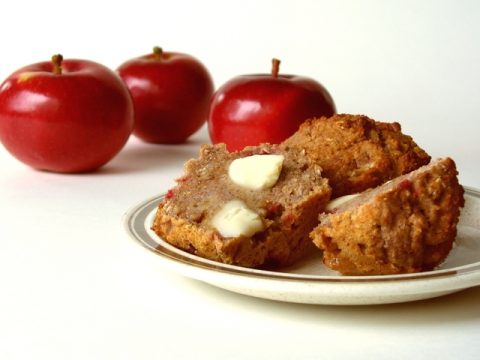 Sabbath Morning Breakfast served in the Old Sanctuary at 9am. Enjoy food for the body before Sabbath School at 9:30am gives you some food for the soul. All are welcome.
Weekly Fellowship Potluck is held in the gymnasium following the 11:00am worship service. If you bring a dish to share, please have it prepared before potluck is served.
Mid-week Services are held every Wednesday evening, beginning with a light potluck meal at 6:15,  followed by prayer and Bible study at 7:00.