Announcements and Upcoming Events
Operation Christmas Child 130 shoe boxes is  our goal for this year. Boxes and other resources are available in the gym on the right hand side of the stage.When you have a completed shoe box, it can be dropped on inside the Christmas box in the gym. How to pack a shoe box and other resources can be found on the Samaritan's Purse website. Contact Gail with any questions.
Revelation: the Bride, the Beast and Babylon This documentary by Amazing Facts Ministry goes ".. to the very heart of the Bible's most challenging book, this documentary decodes the visions of Revelation 12 and 17." There will be a showing of this fascinating video this Sabbath, Oct. 19, after potluck. 
Annual Pie and Silent Auction November 23rd! Start digging out those pie recipes and warm up your bidding arm for the biggest fundraiser of the year for Golden Heart Christian School. 
We are currently collecting gift cards for the silent auction portion of the evening. Please get them to Rayna by November 7th. More info to come.
Wednesday Night Service will be beginning a new series this week titled "Finding Jesus in the Book of Revelation". The first part of this series will be "Four Keys for Finding Jesus in Revelation".  Mid-week services are every Wednesday starting with a light meal at 6:15pm and the study starting at 7pm.
Primary Class Winter Hat Collection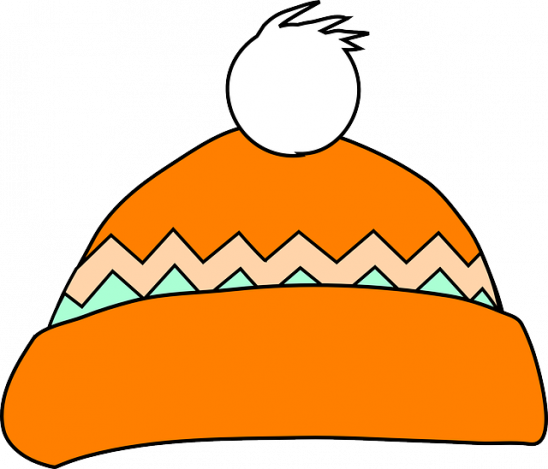 Our primary kids decided they would like to help people stay warm this winter by giving out hats. They are looking to collect at least 77 hats by Saturday, Oct. 25th.  Later that Sabbath, the class and Brown Bag Ministries will pass out the hats along with sandwiches and cookies that they made. Please support our kids in their desire to help people. Hats can be dropped of to the in the box at the back of the gym.
Loving Families We have upcoming dates for loving families. Contact Holly Proell or Nanette Burks to take part in training or to sign up to volunteer for the upcoming session.
New A/V Computer In order to enhance our worship experience, the A/V department is looking to upgrade their computer. Donations can be given through a tithe envelope to "A/V Computer Upgrade", or through AdventistGiving Online.
Looking Ahead
Religious Liberty Sabbath April 25th. We will hear from Lincoln Steed of the Northwest Religious Liberty Association during the church service and after potluck at 2pm.
---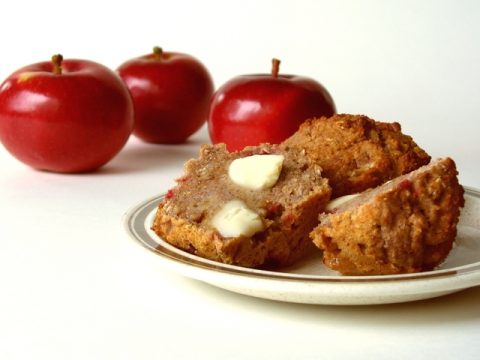 Sabbath Morning Breakfast served in the Old Sanctuary at 9am. Enjoy food for the body before Sabbath School at 9:30am gives you some food for the soul. All are welcome.
Weekly Fellowship Potluck is held in the gymnasium following the 11:00am worship service. If you bring a dish to share, please have it prepared before potluck is served.
Mid-week Services are held every Wednesday evening, beginning with a light potluck meal at 6:15,  followed by prayer and Bible study at 7:00.