Announcements and Upcoming Events
Annual Valentine's Dinner and Talent Show February 15 with dinner beginning at 6 pm and the talent at 7. This fundraiser supports Golden Heart Christian School. Contact Karen Bergeron to sign up for the talent show.
Volunteers Needed! This Sabbath you can sign up for which area you would like to clean for a particular week. Thank you in advance for supporting our church and working together as a church family!
Double the impact of your donation to our Building Project! A generous donor, who wishes to remain anonymous, will match your donation, dollar for dollar, up to $2,000! Donations must be received by February 29th to be eligible for the match. Don't miss this opportunity to have your donation go twice as far!
New A/V Computer In order to enhance our worship experience, the A/V department is looking to upgrade their computer. Donations can be given through a tithe envelope to "A/V Computer Upgrade", or through AdventistGiving Online.
Looking Ahead
Religious Liberty Sabbath April 25th. We will hear from Lincoln Steed of the Northwest Religious Liberty Association during the church service and after potluck at 2pm.
"Islam and Christianity" October 23-November 1
---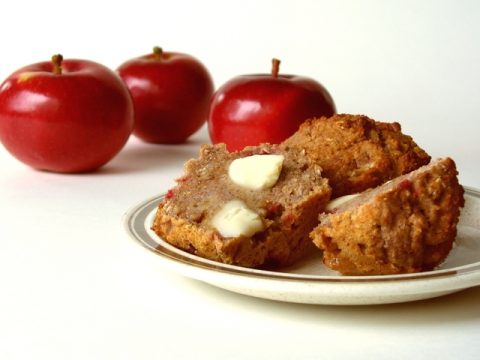 Sabbath Morning Breakfast served in the Old Sanctuary at 9am. Enjoy food for the body before Sabbath School at 9:30am gives you some food for the soul. All are welcome.
Weekly Fellowship Potluck is held in the gymnasium following the 11:00am worship service. If you bring a dish to share, please have it prepared before potluck is served.
Mid-week Services are held every Wednesday evening, beginning with a light potluck meal at 6:15,  followed by prayer and Bible study at 7:00.